What's My 2023 Tax Bracket?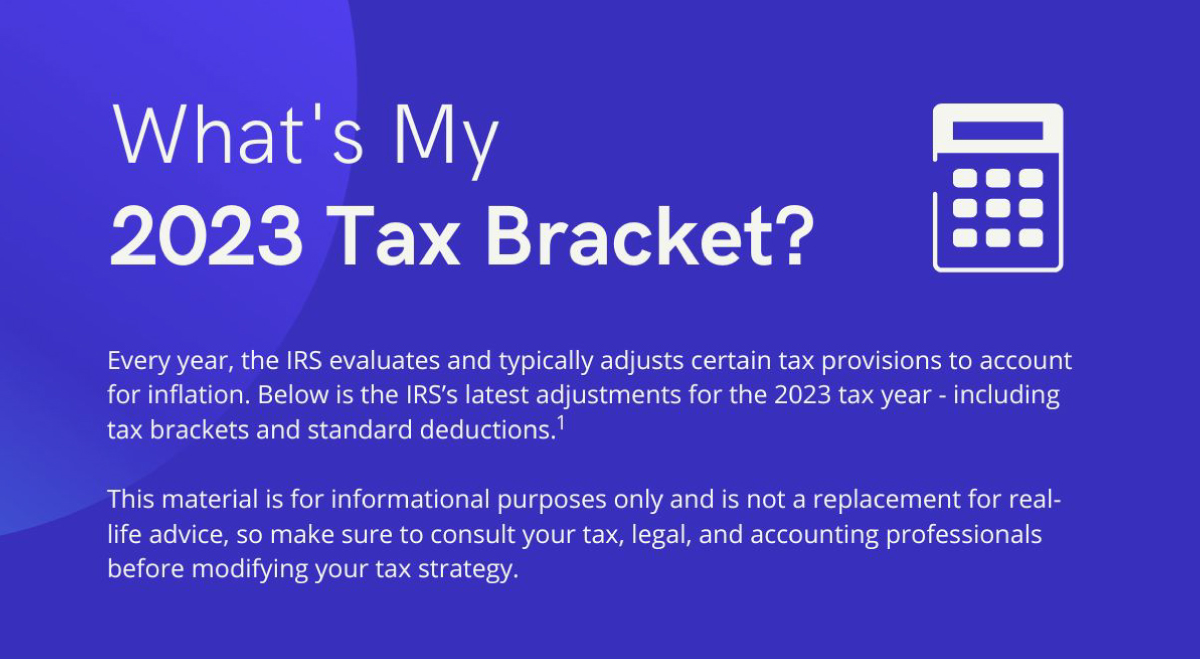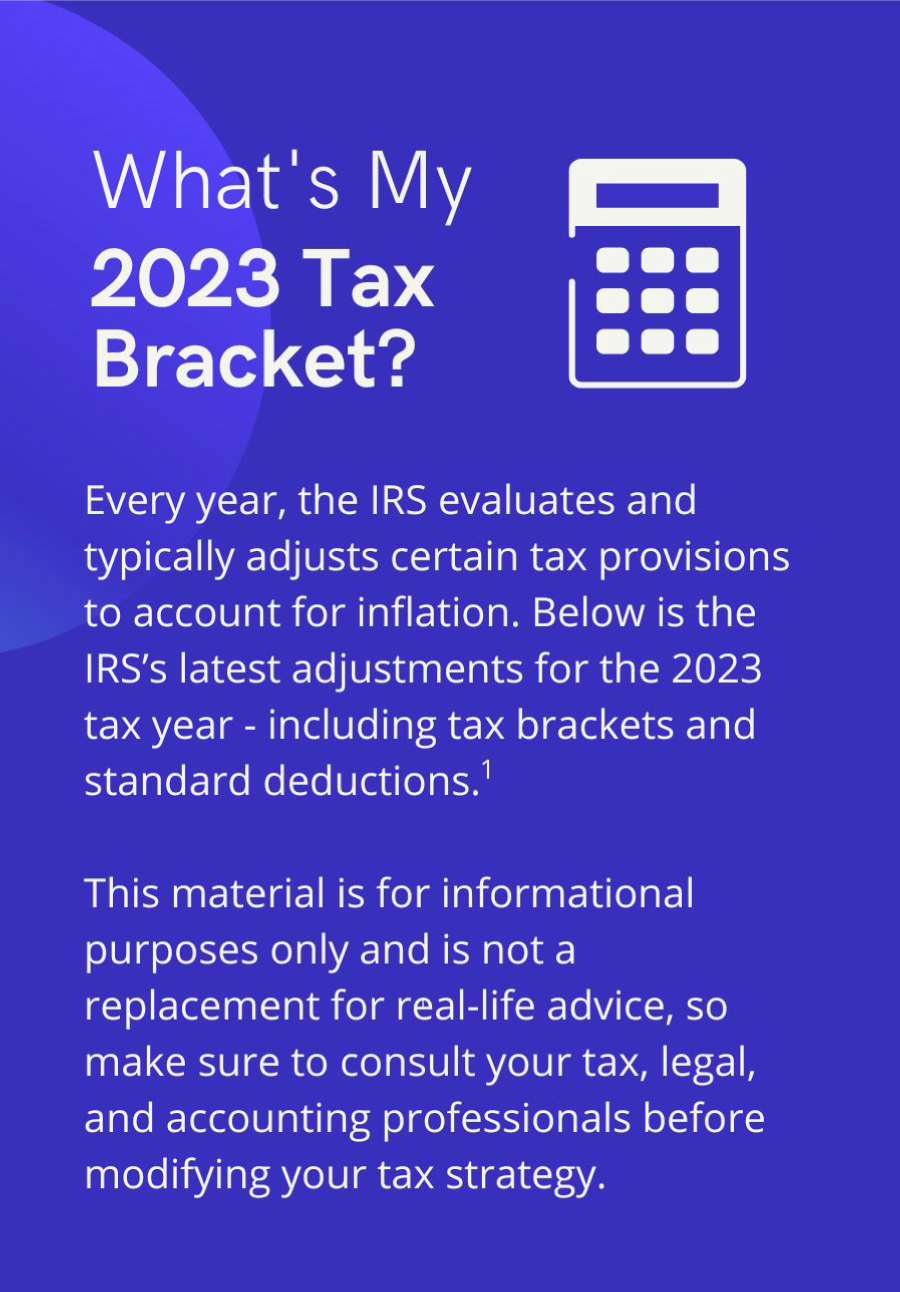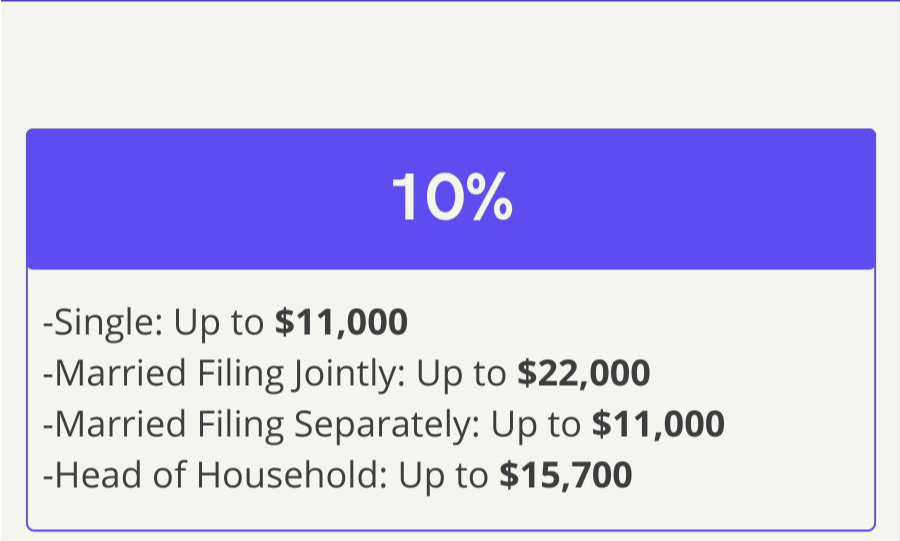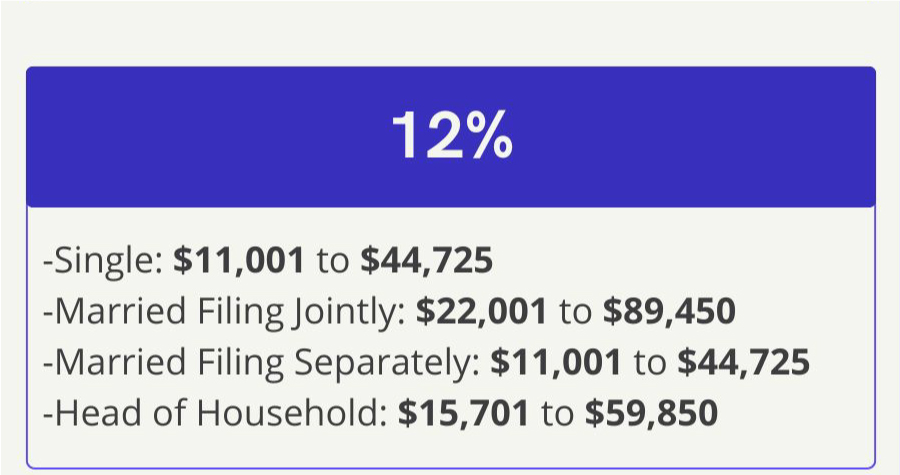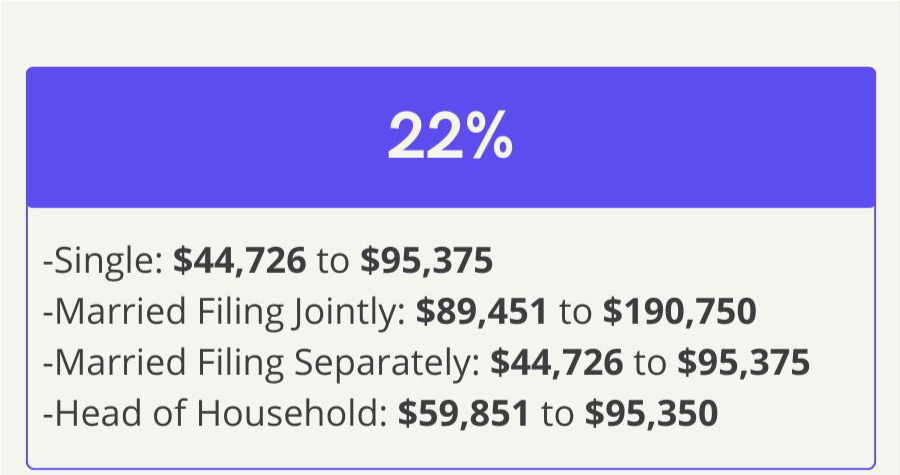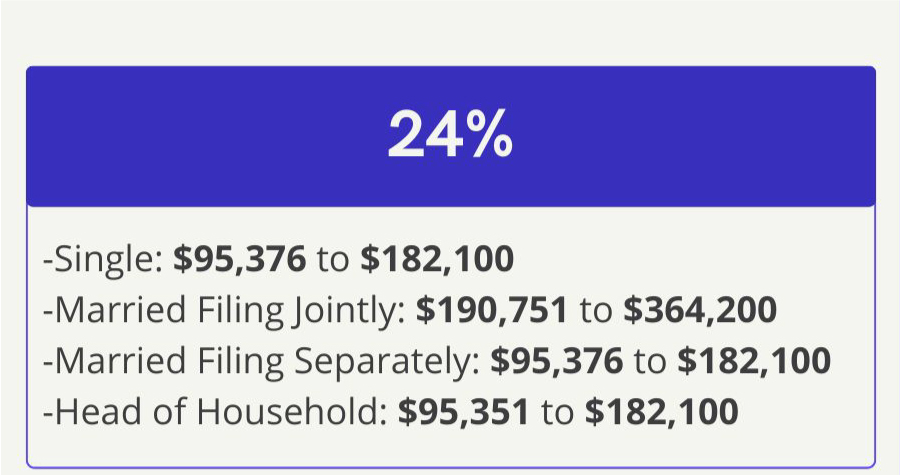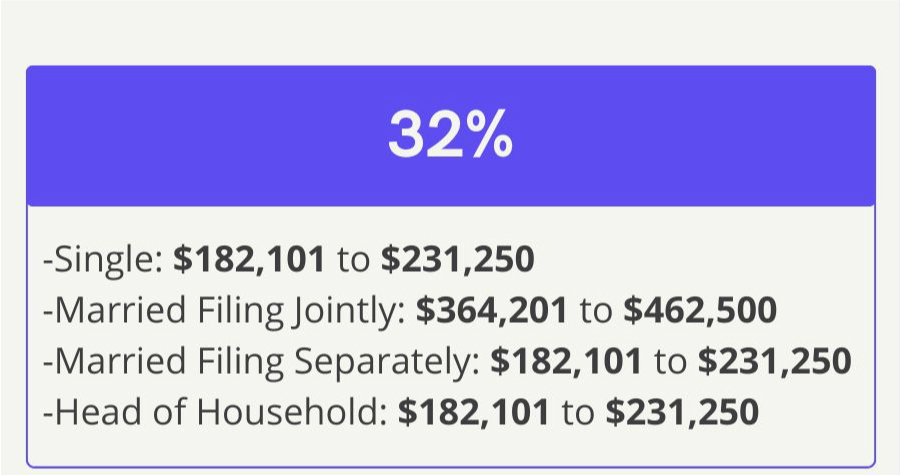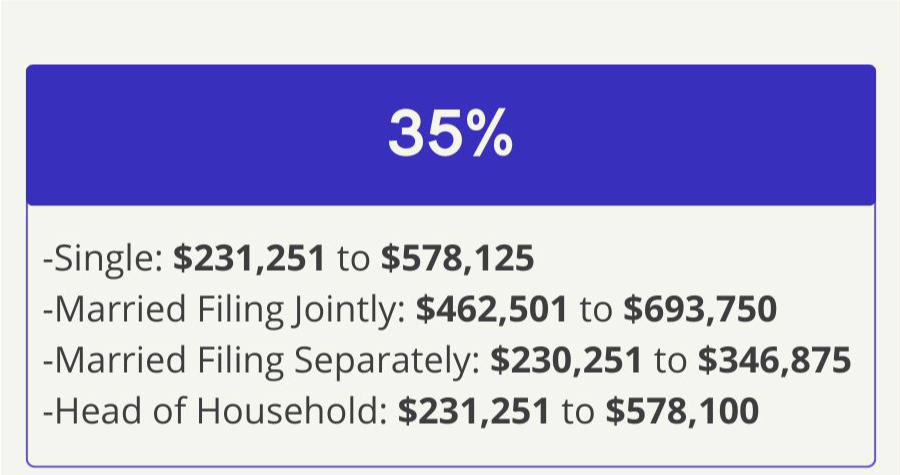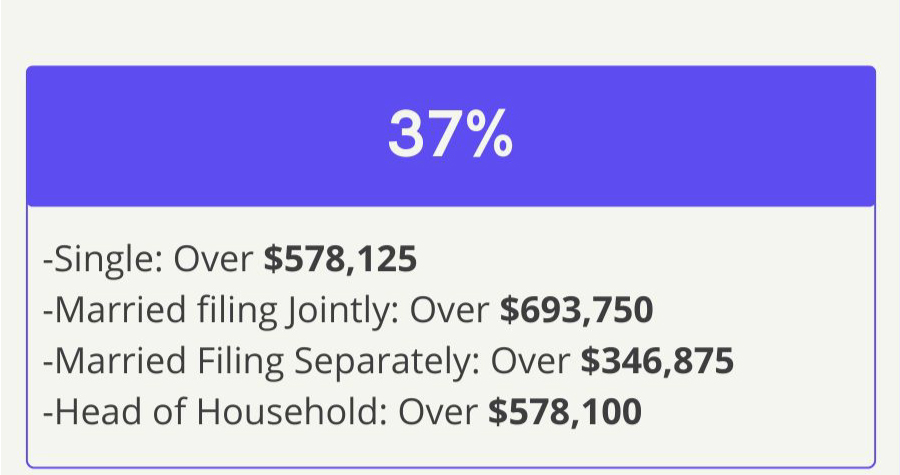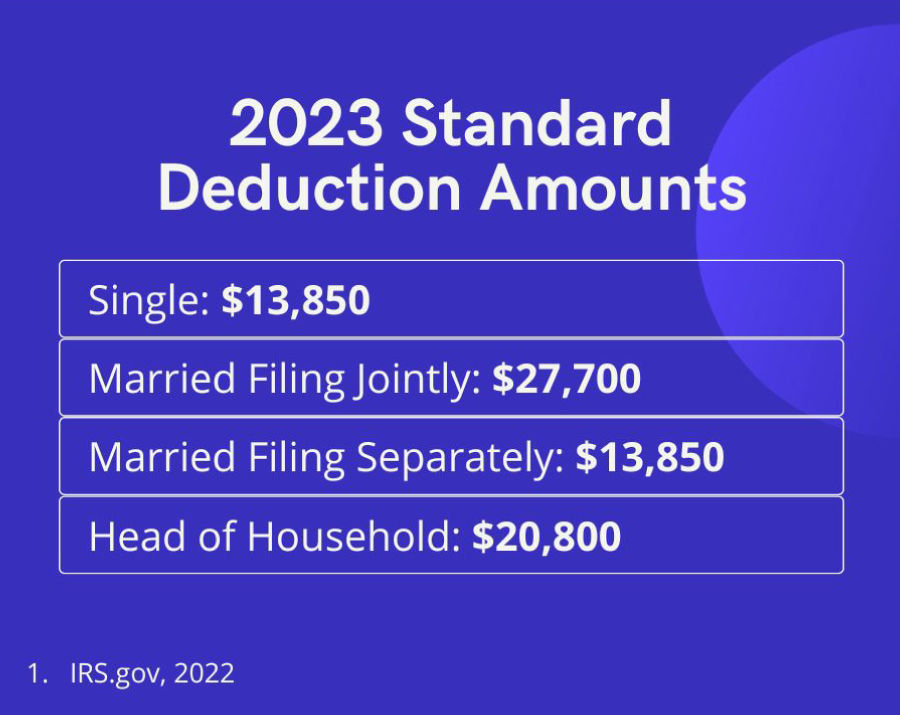 Related Content
It's important to understand the pros and cons when considering a prepaid debit card.
A presentation about managing money: using it, saving it, and even getting credit.
The list of IRA withdrawals that may be taken without incurring a 10% early penalty has grown.