Capital Gains Tax When Selling Your Home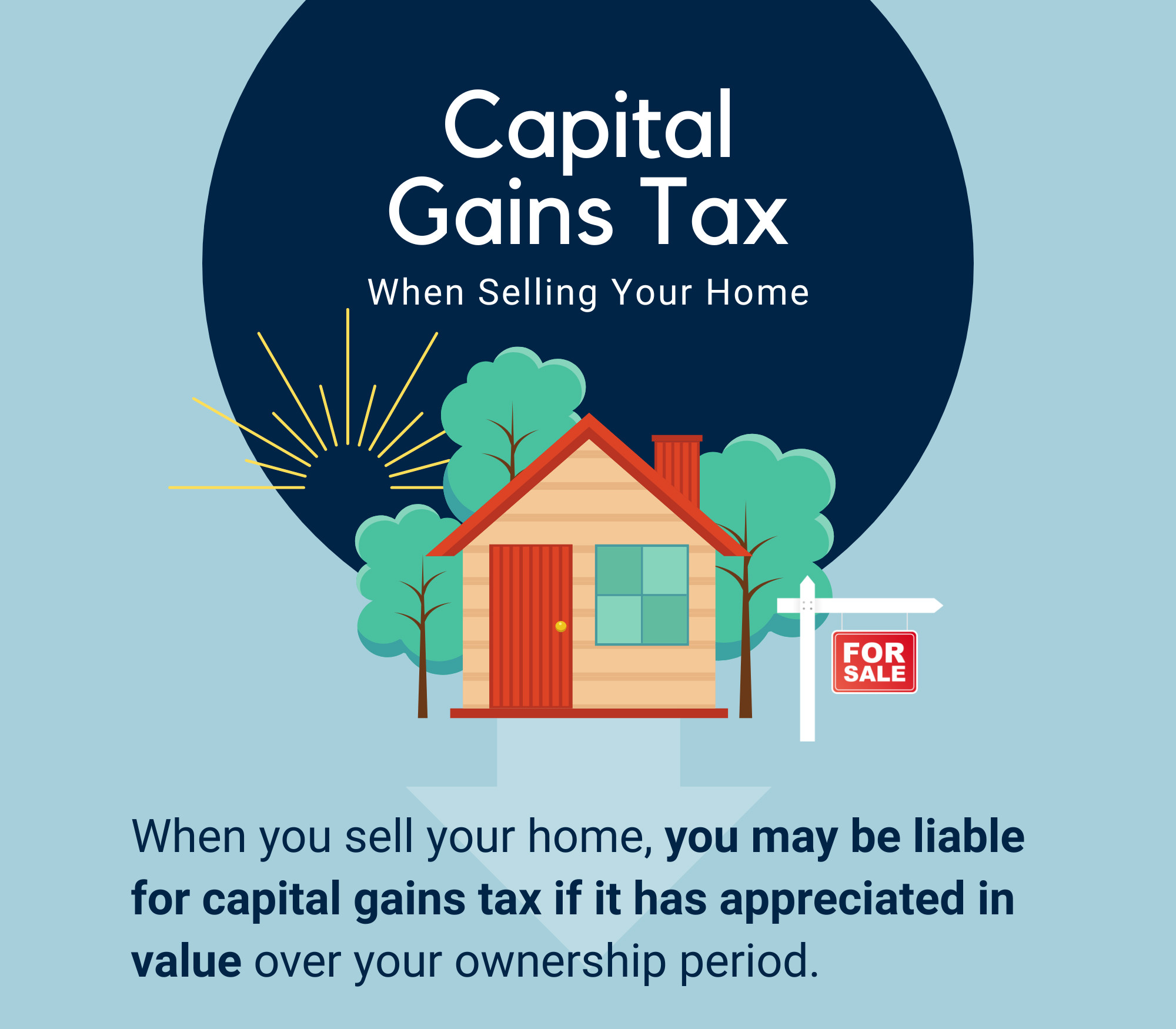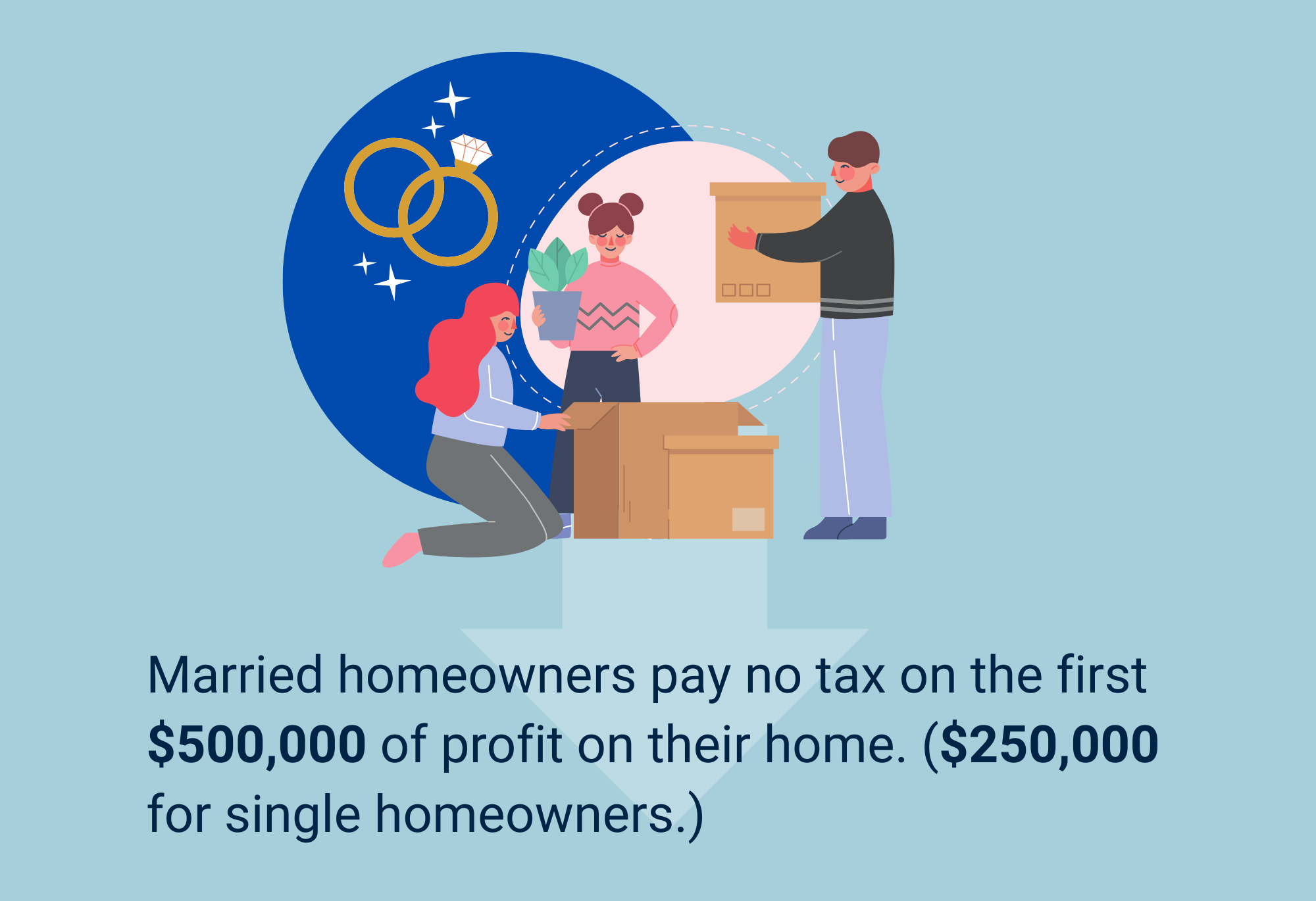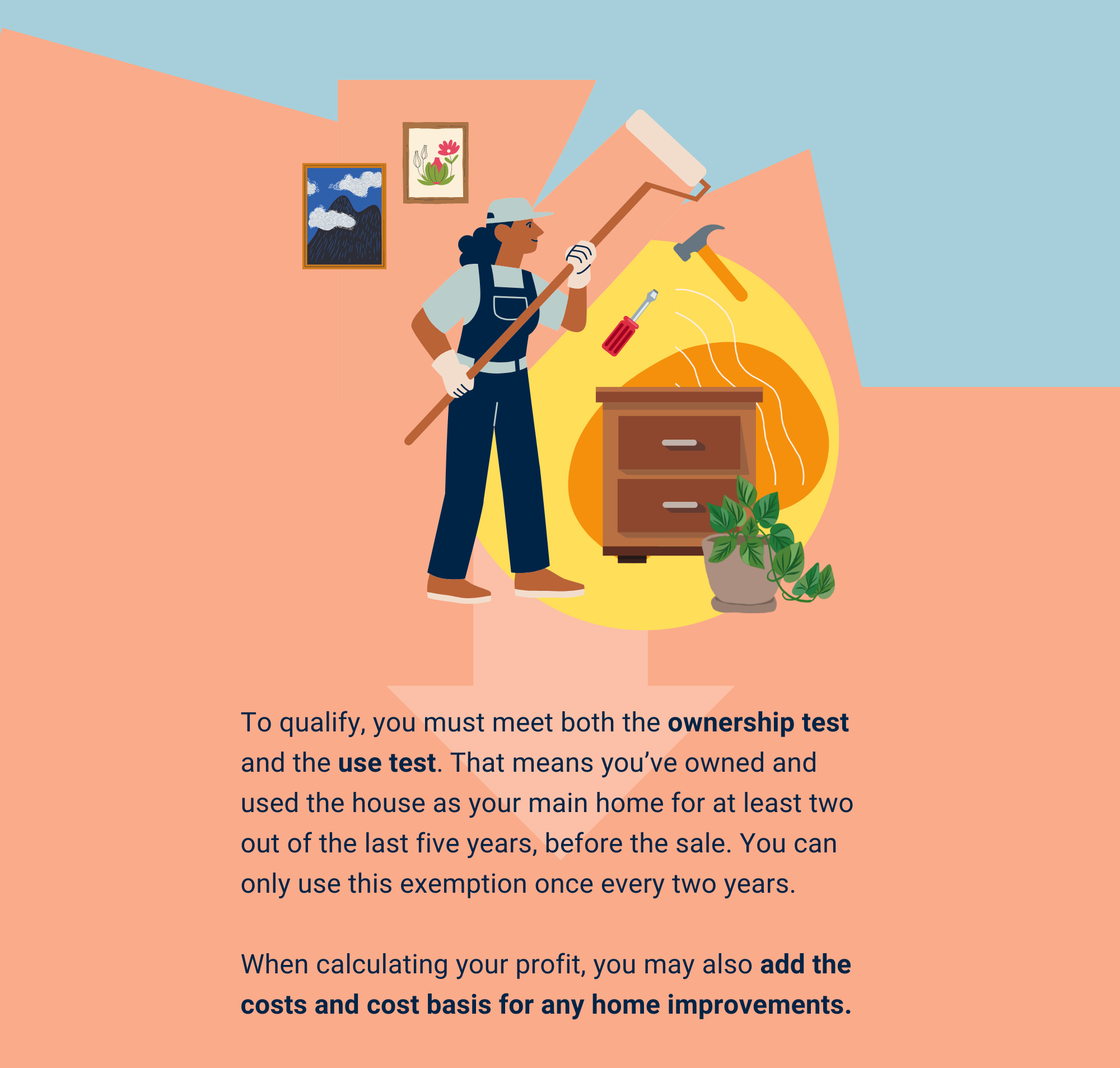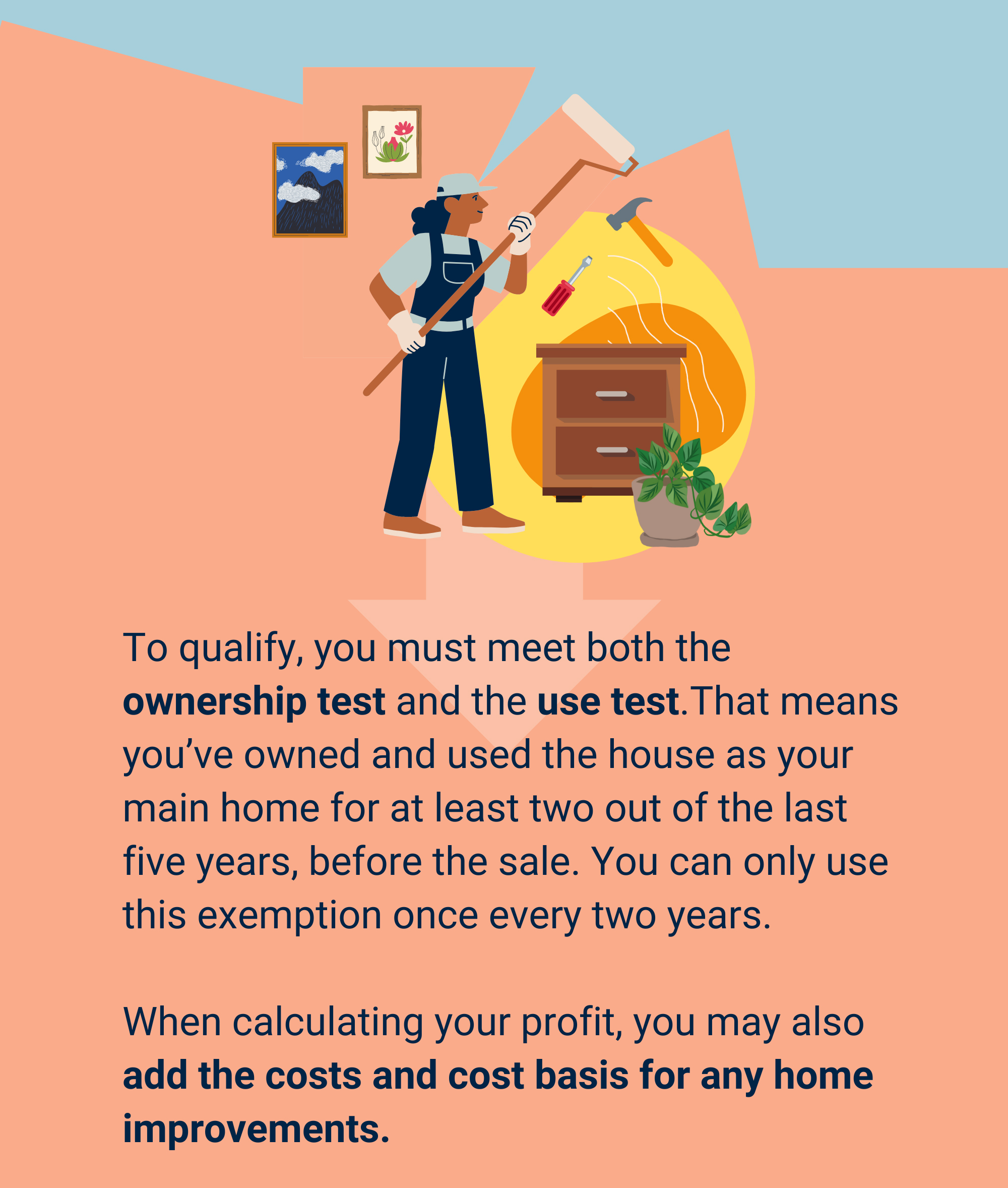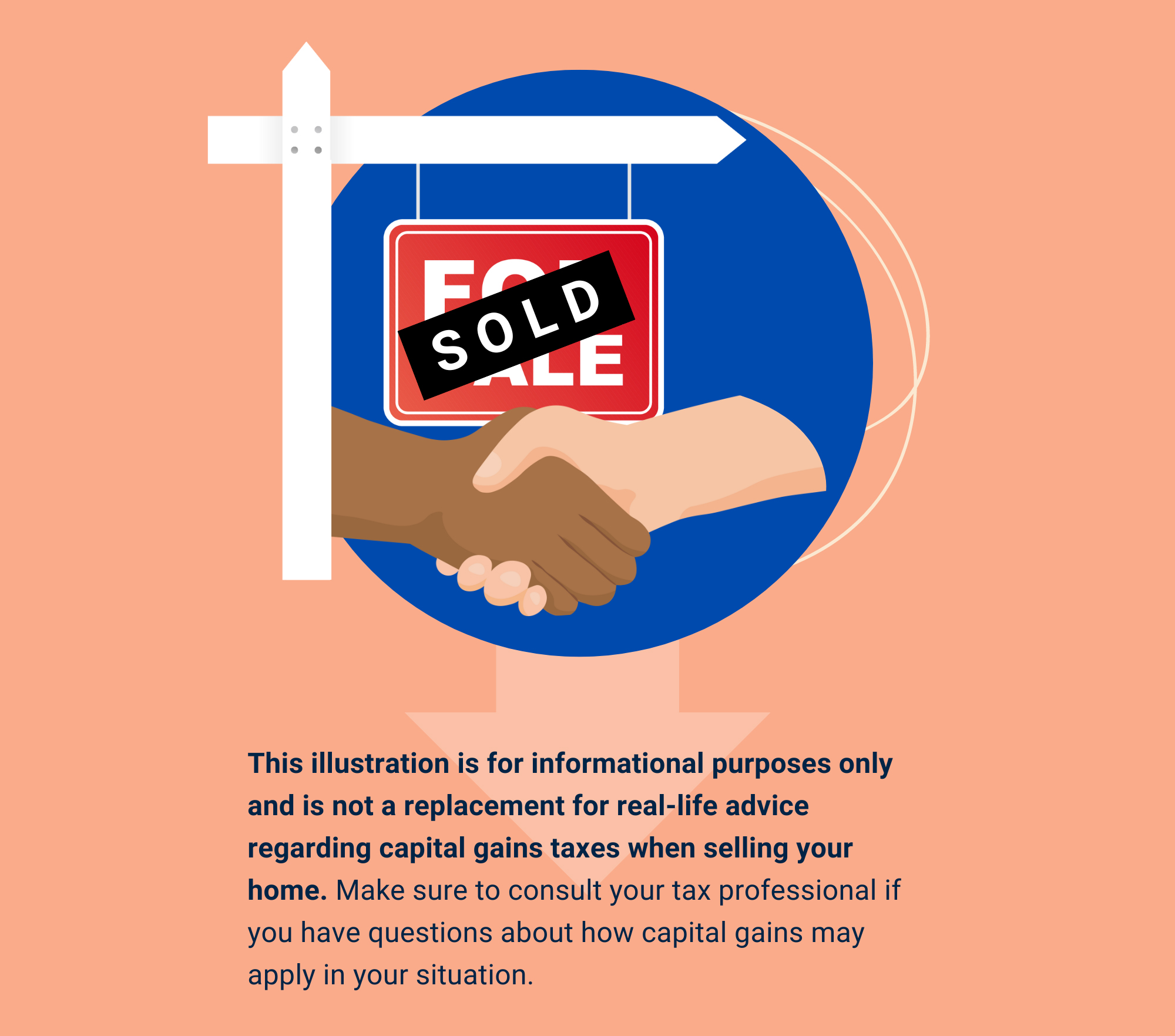 Related Content
Most women don't shy away from the day-to-day financial decisions, but some may be leaving their future to chance.
Learn how to maximize your tax and estate strategy as a married member of the LGBTQ+ community.
It's important to understand how inflation is reported and how it can affect investments.