Understanding the SECURE Act 2.0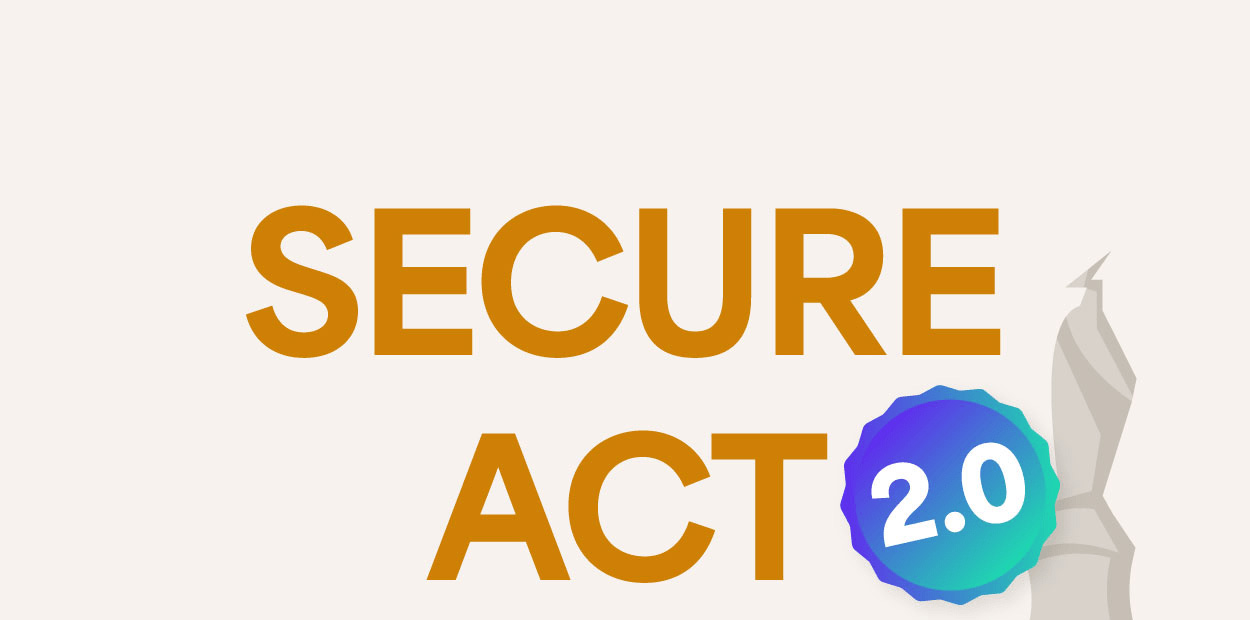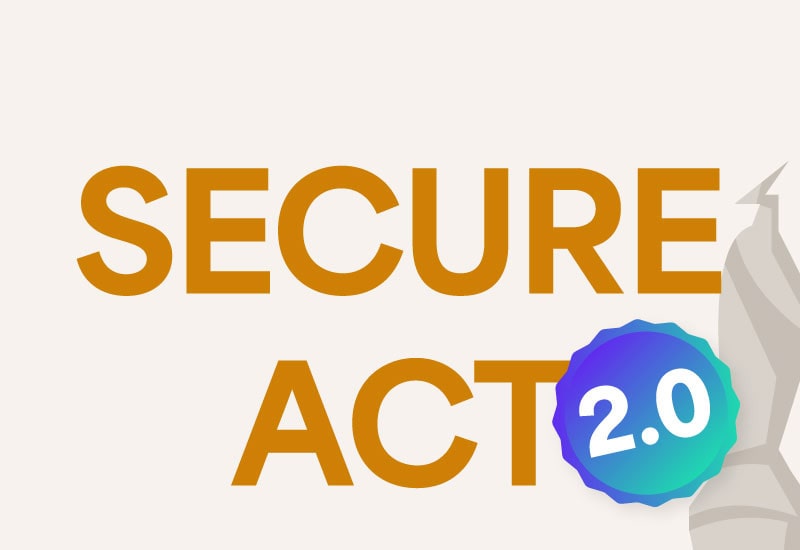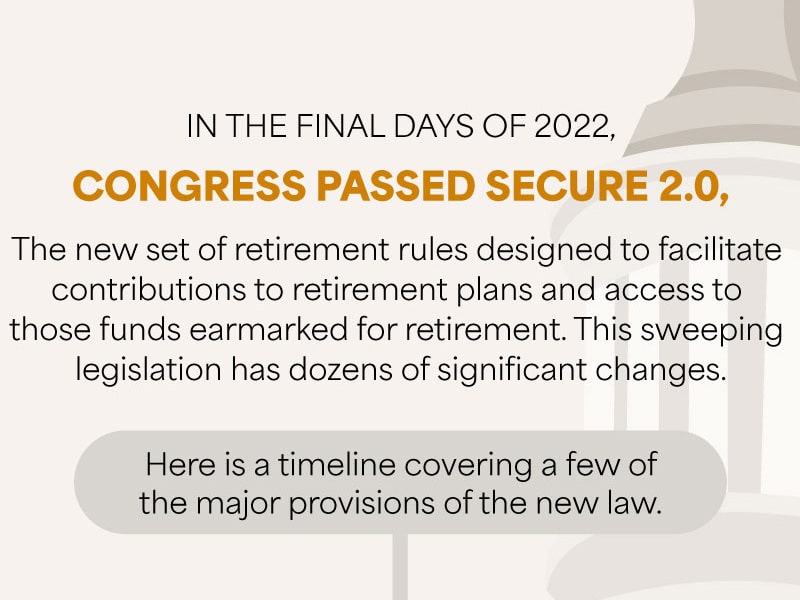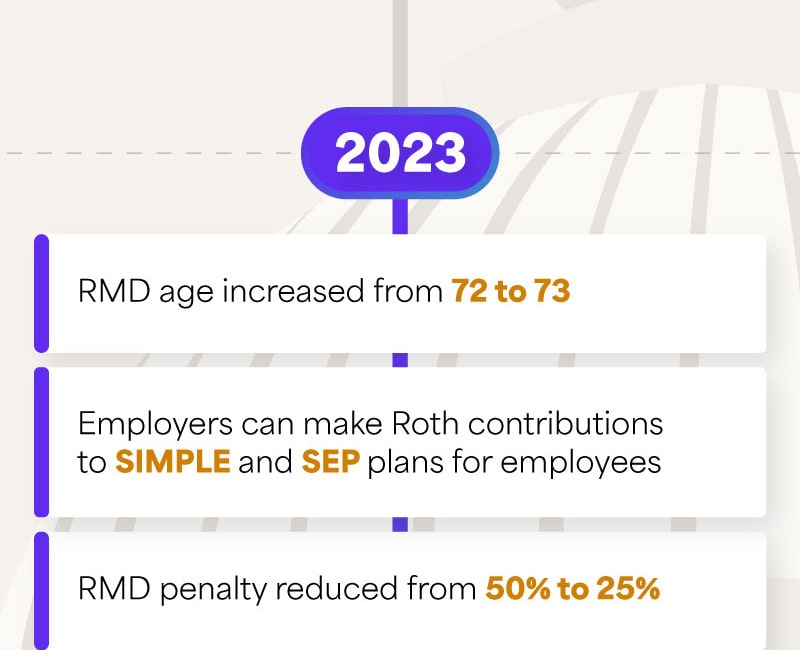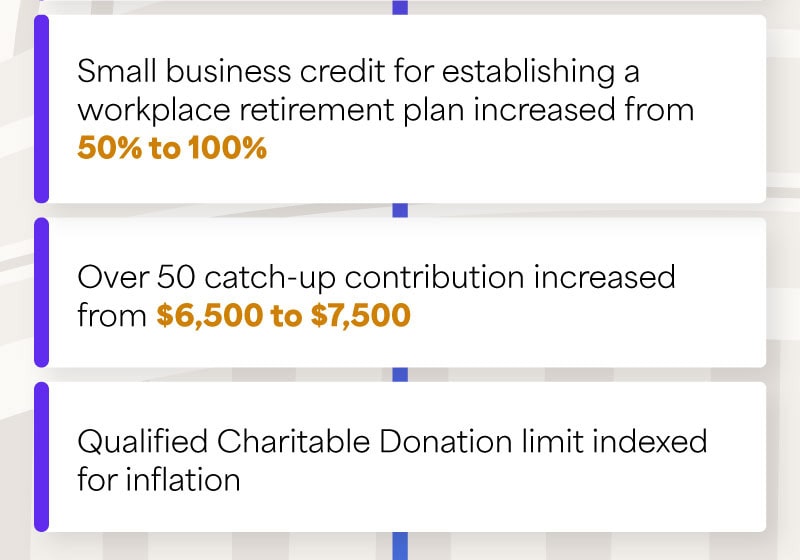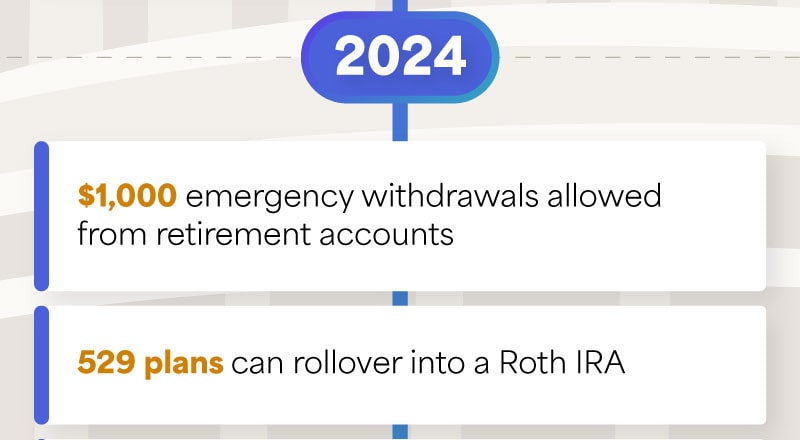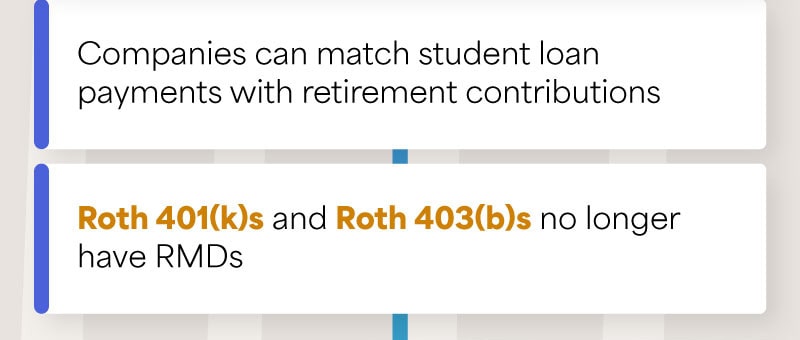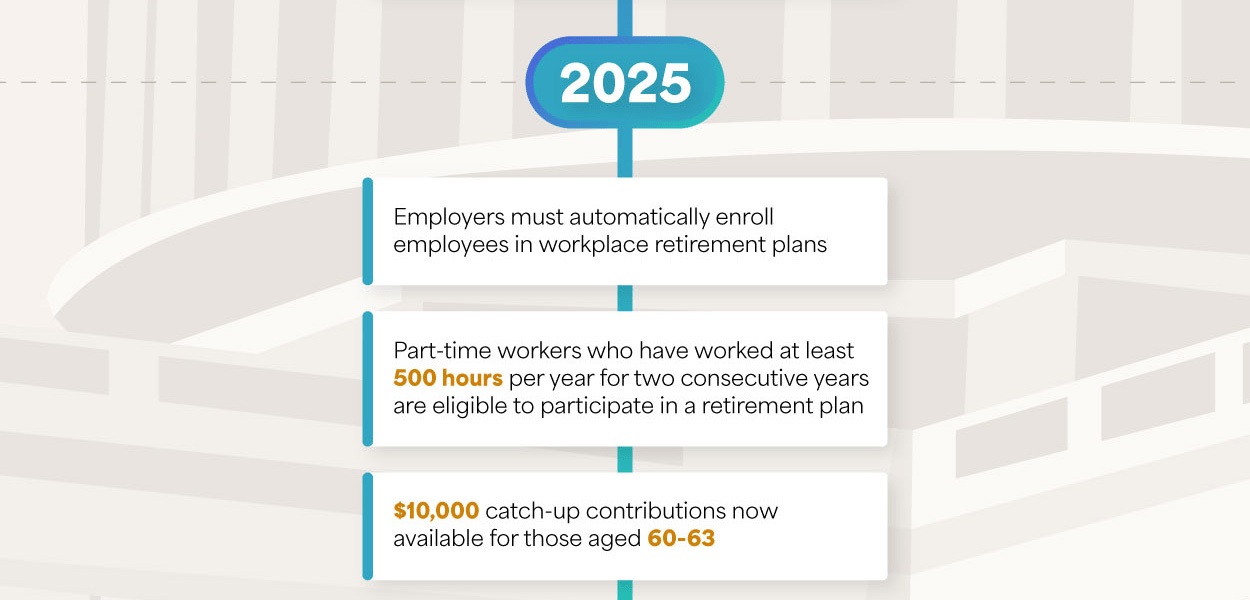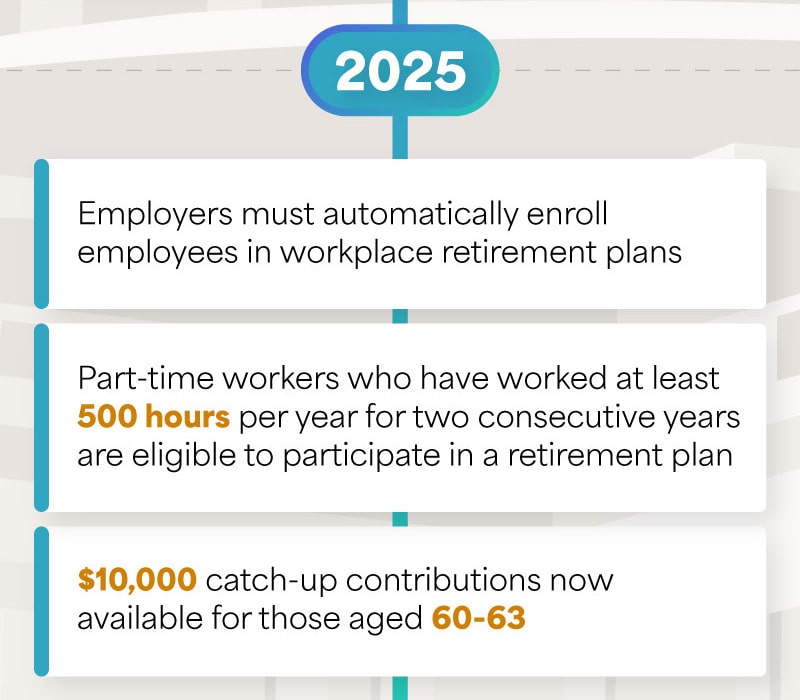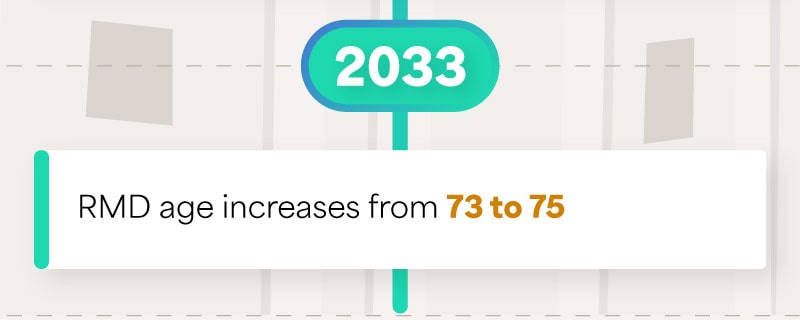 Related Content
Estate management can help ensure that your assets are transferred according to your wishes while managing tax issues.
Without a solid approach, health care expenses may add up quickly and potentially alter your spending.
How literate are you when it comes to your finances? Brush up with these five basics.