The Three Keys to a Great Password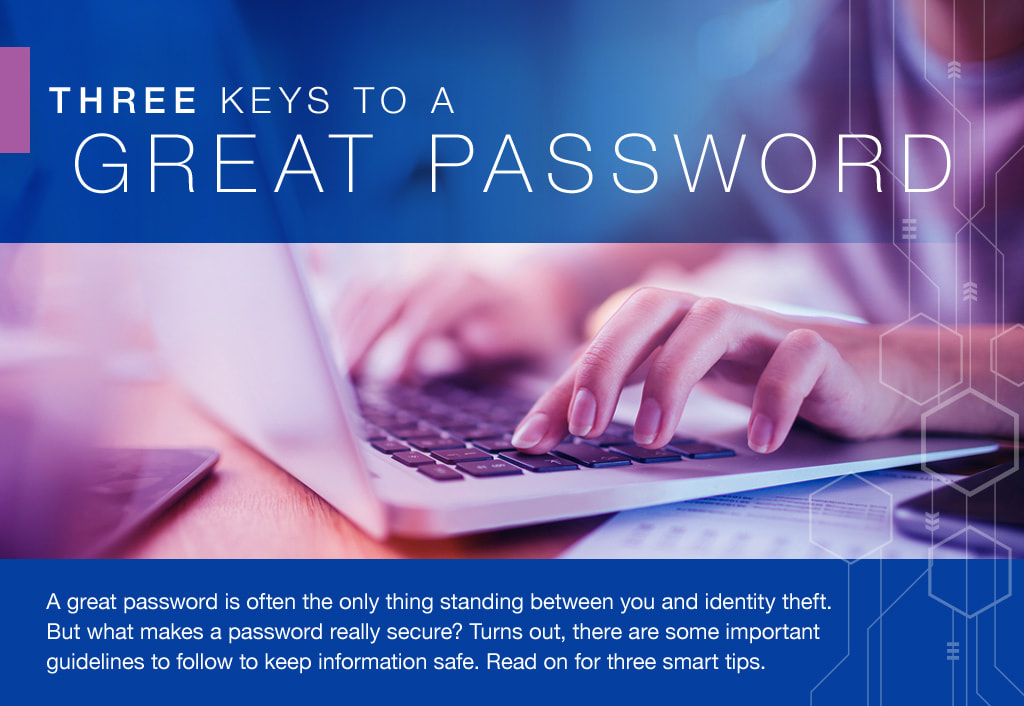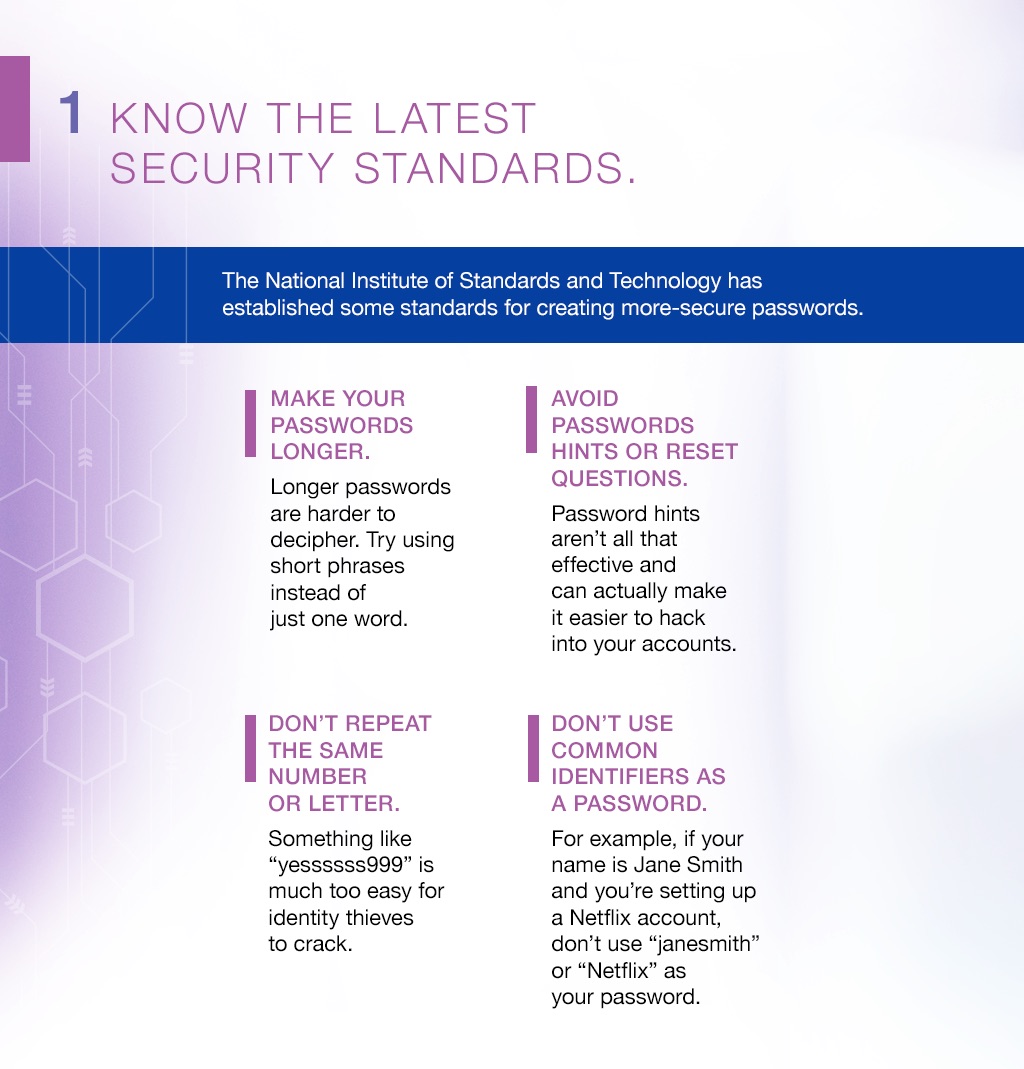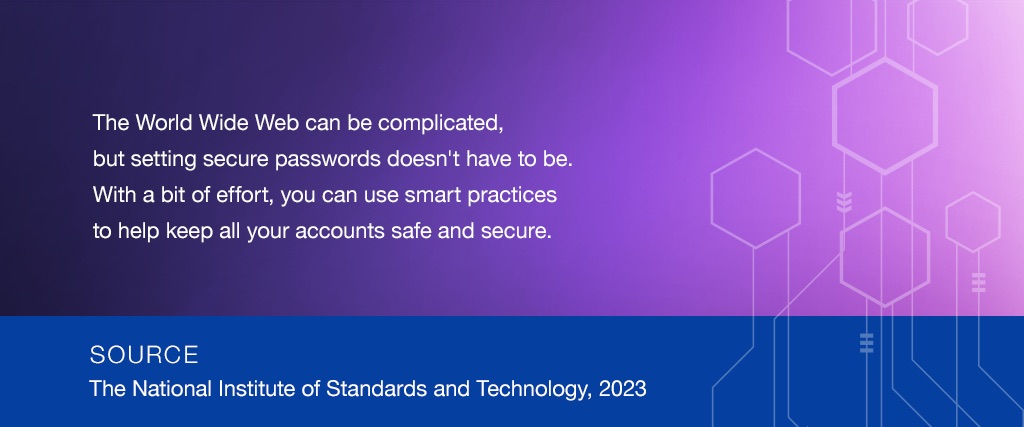 Related Content
A special needs trust helps care for a special needs child when you're gone.
When you take the time to learn more about how it works, you may be able to put the tax code to work for you.
Why are they made again and again? Making sense of these errors in judgement.