How to Conquer the World - 5 Financial Strategies for Savvy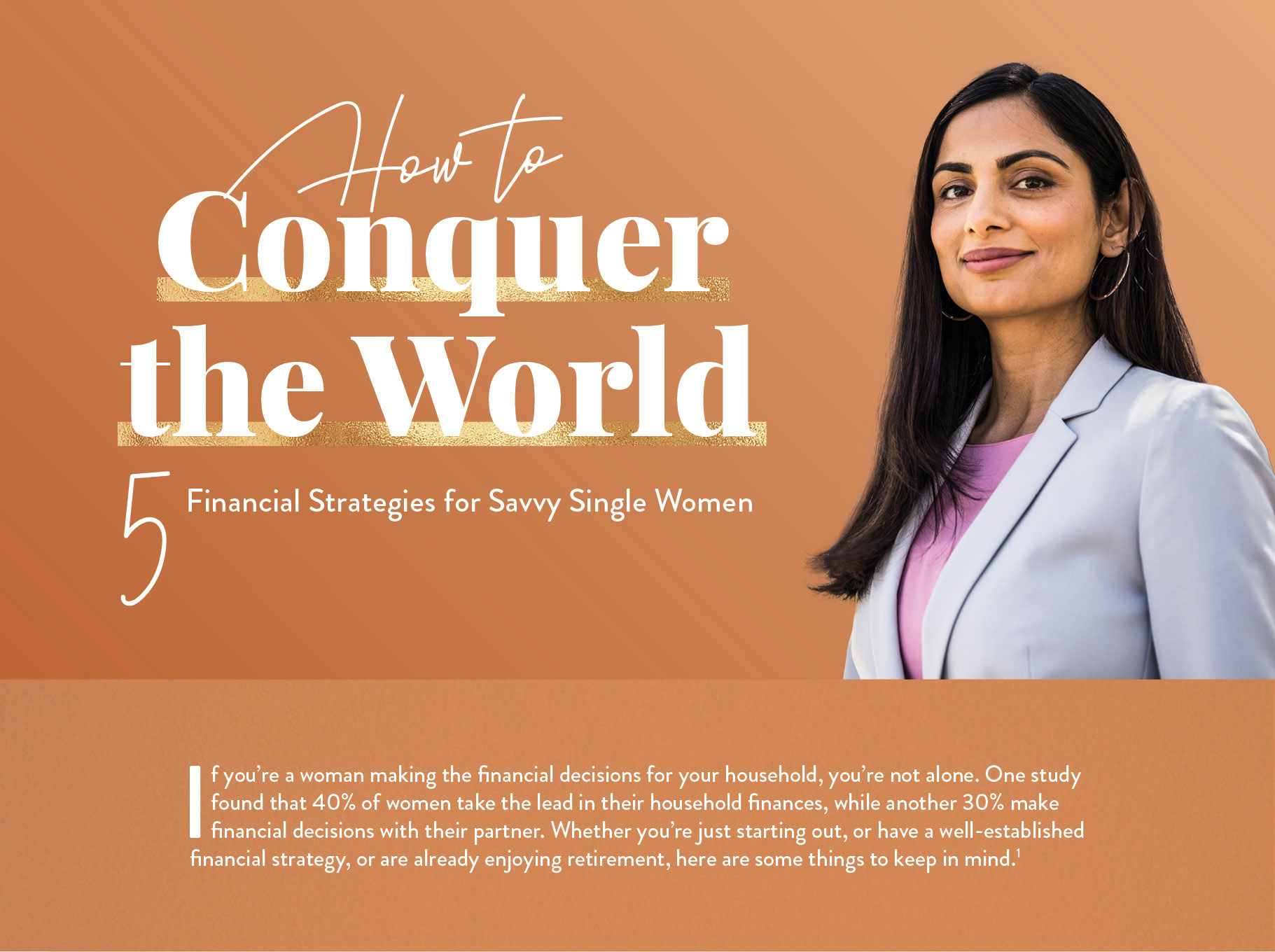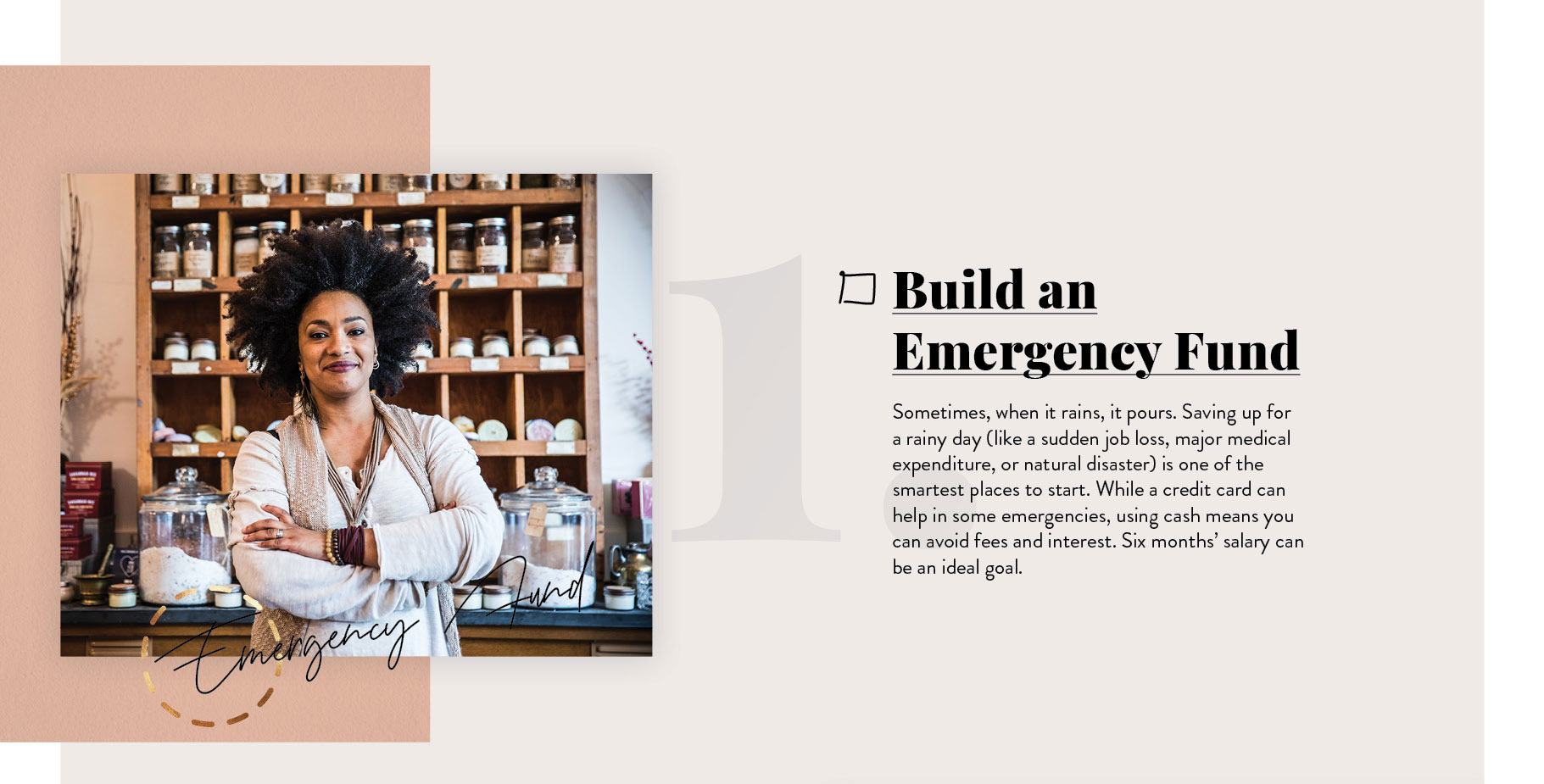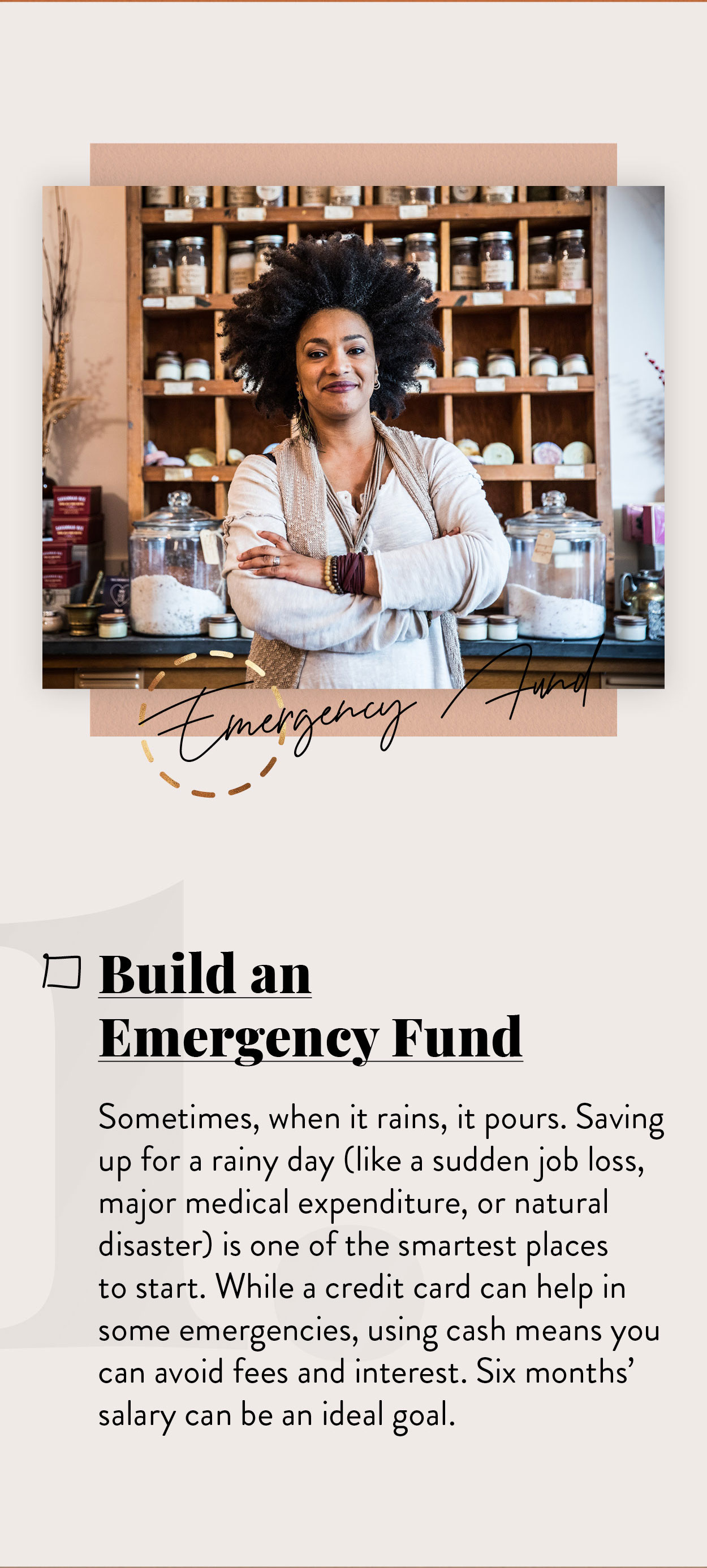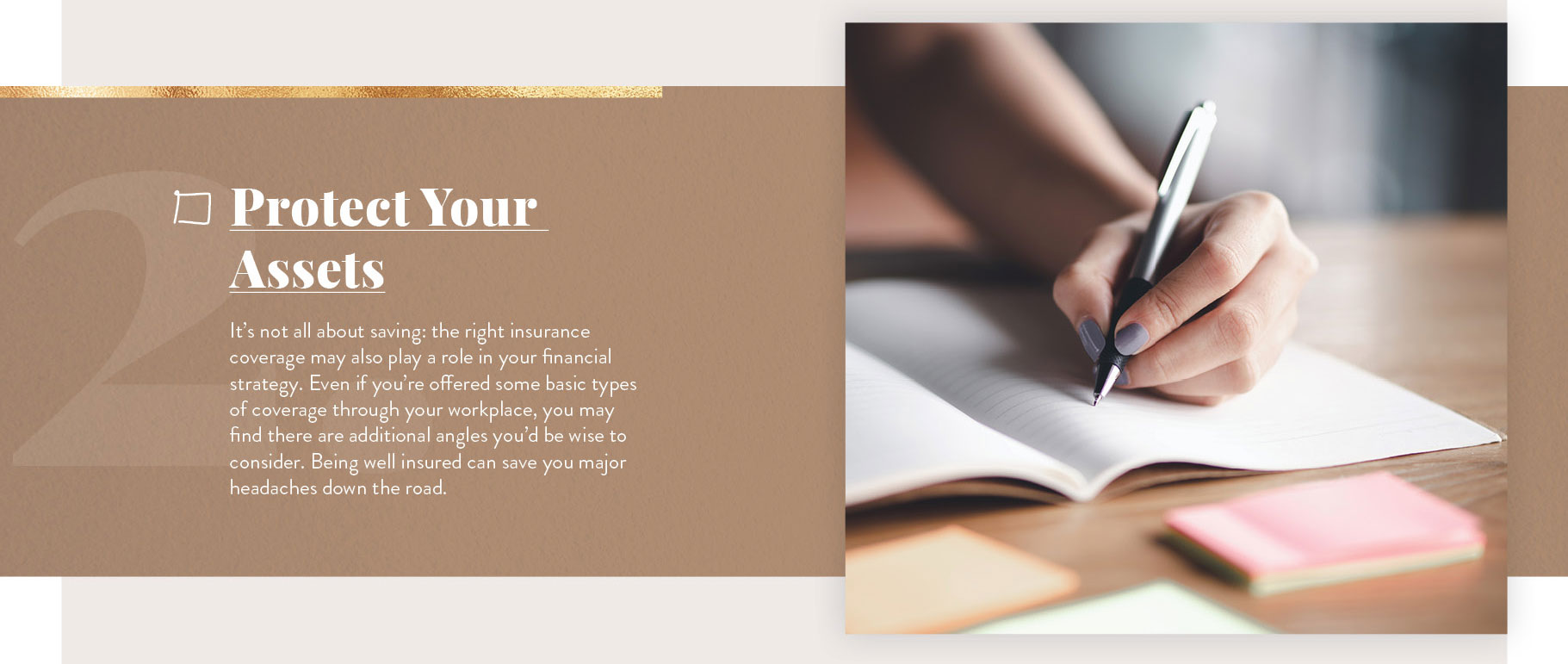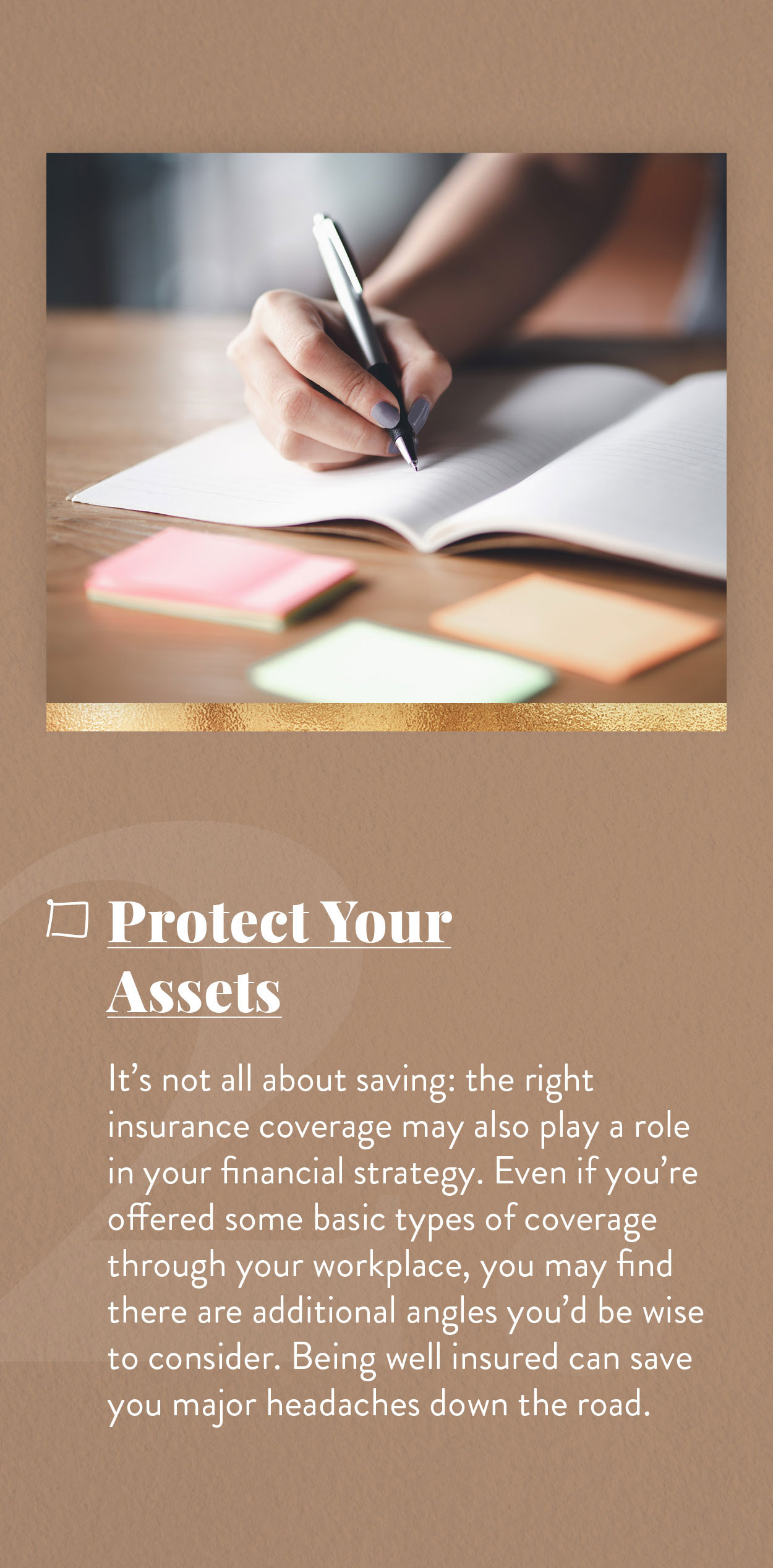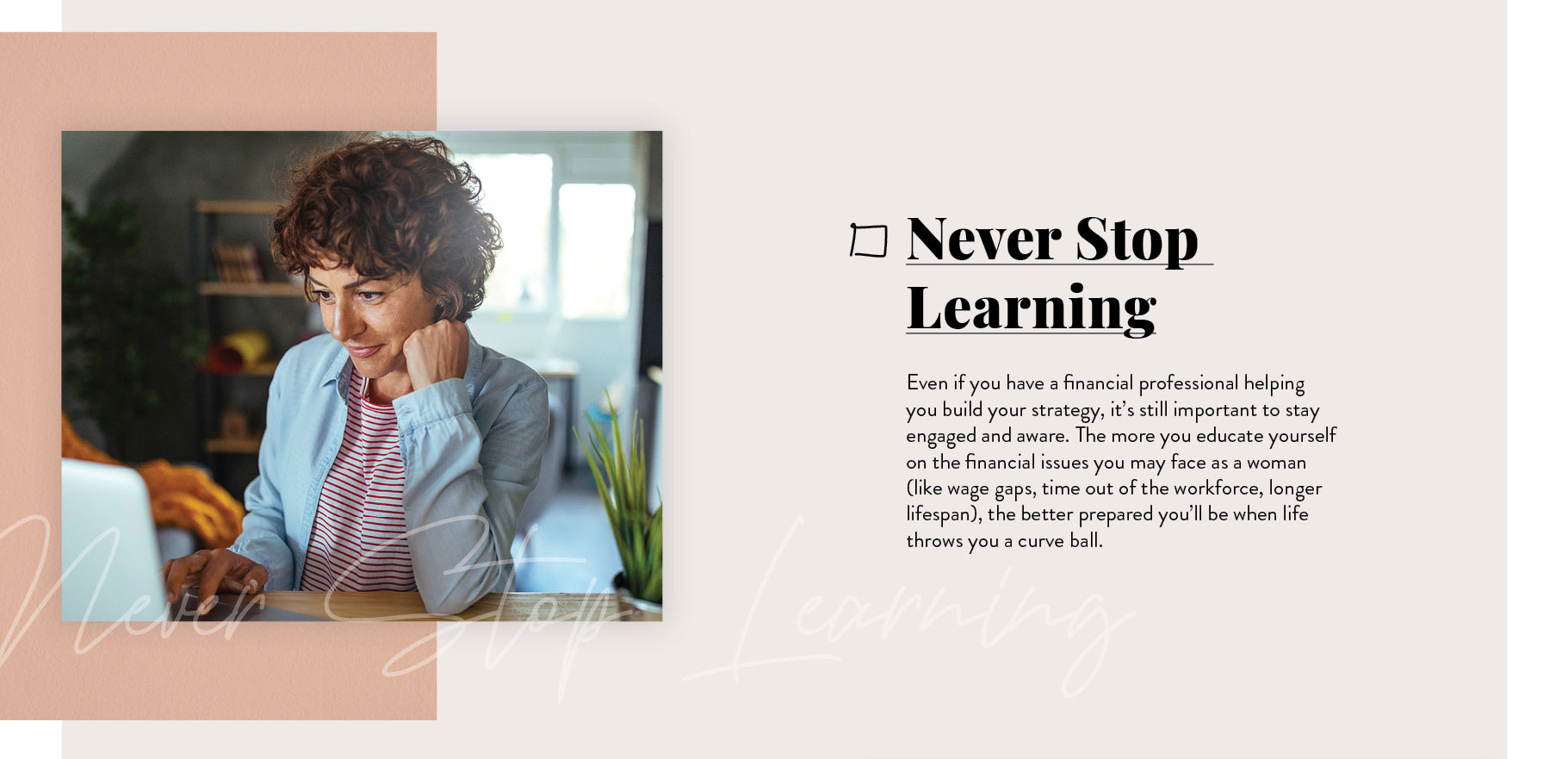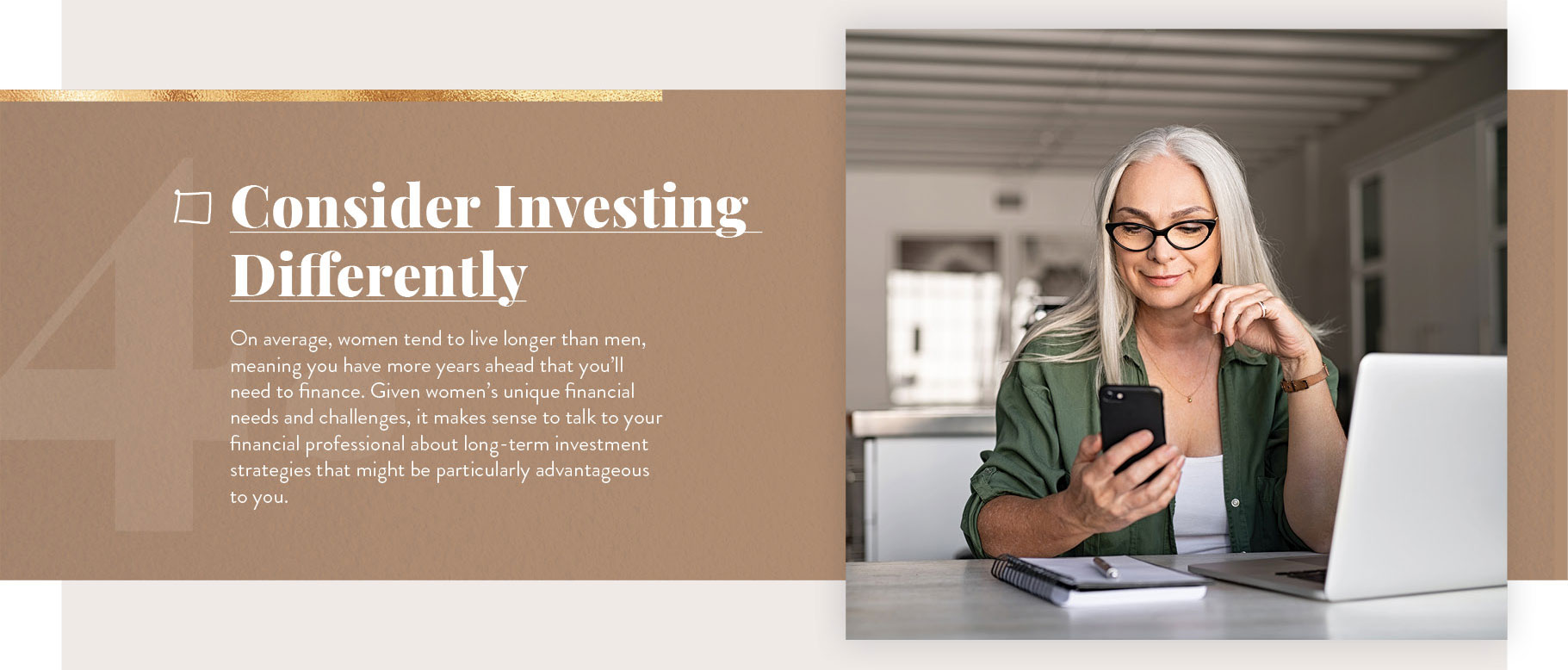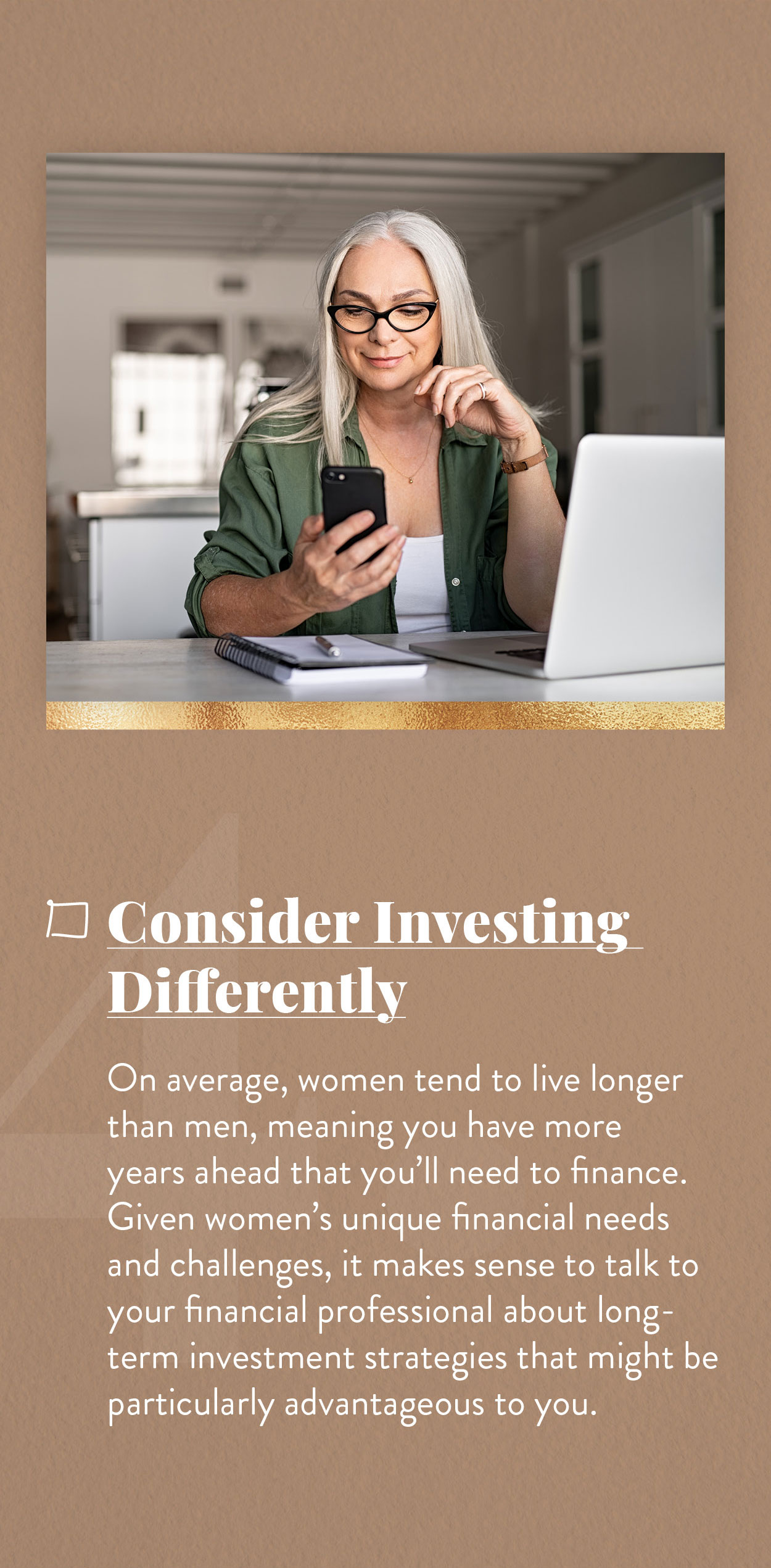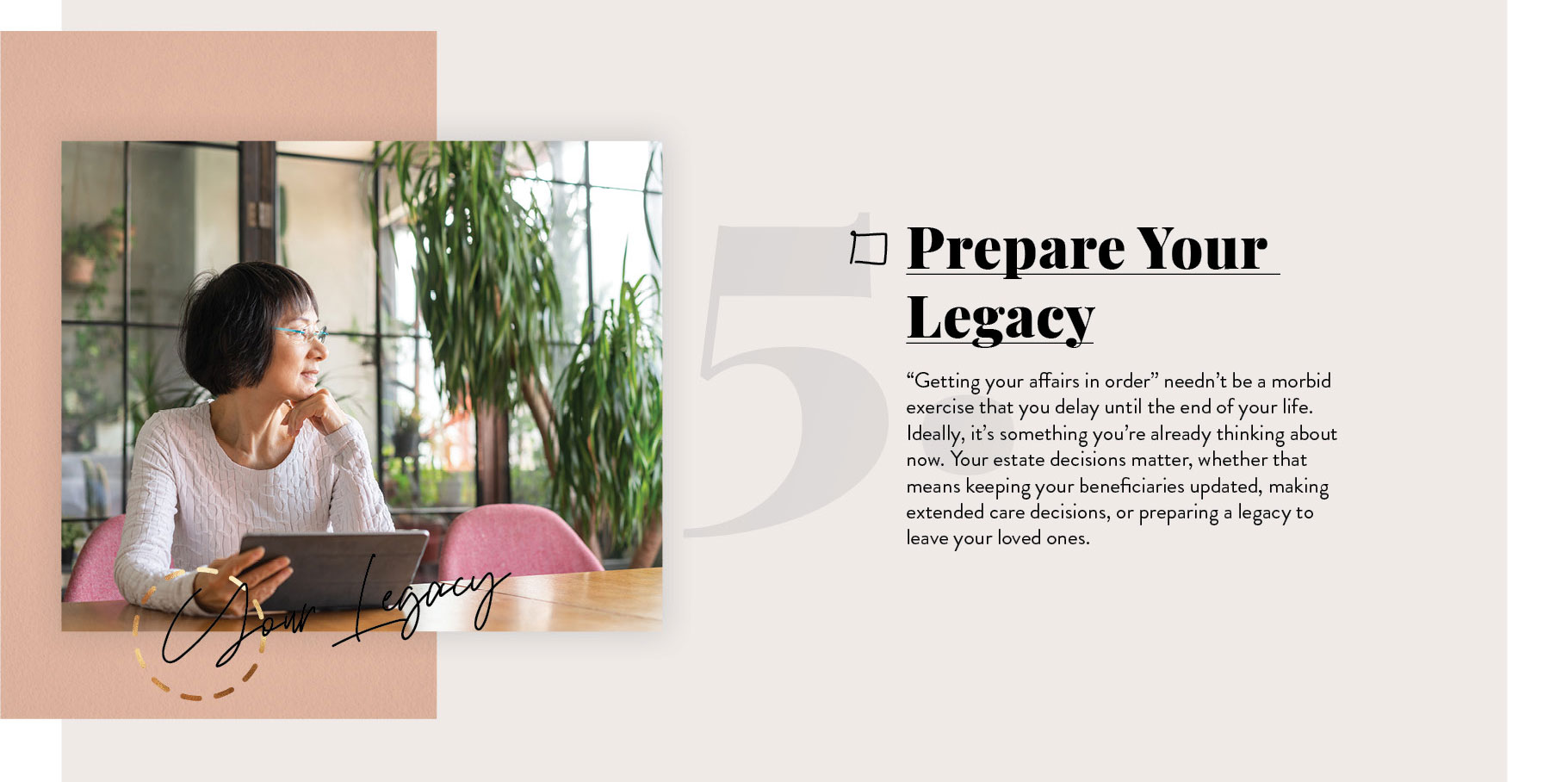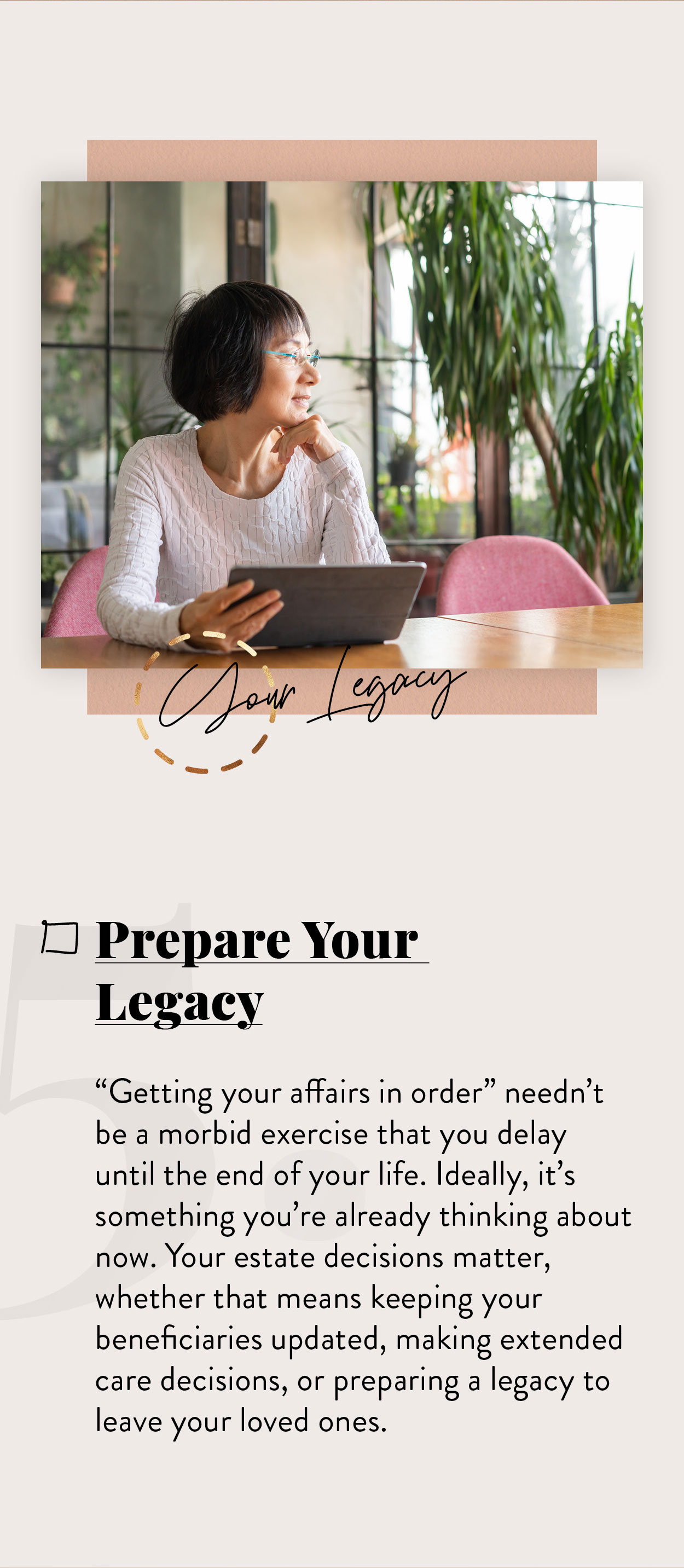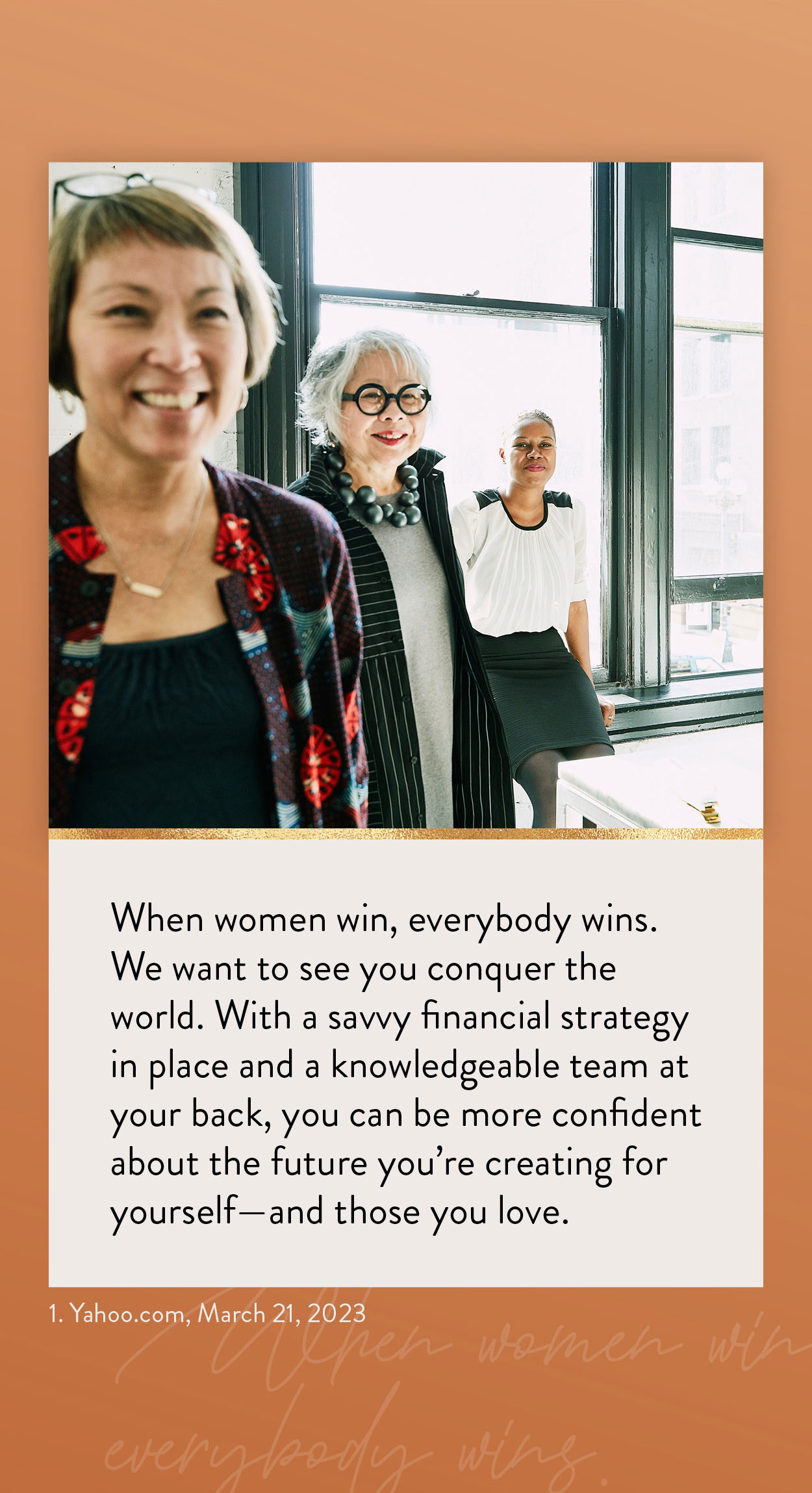 Related Content
Successful sector investing is dependent upon an accurate analysis about when to rotate in and out.
Military families face unique challenges, making personal finance even more critical.
When you take the time to learn more about how it works, you may be able to put the tax code to work for you.